Superstar by Santiano
Clothing brand based off spreading positivity ,diversitivity, and giving back to the community through fashion. Making people smile and dope designs. With everything that is going on, I wanted to design a shoe that resembles how strong and how brave we are through these tough times. The featured shoe is a high top design made of premium Italian leather and suede mix. The shoe is called U.S.A Stars. Unisex for both Men's and Women's. Reason for this shoe to represent the courage and the strength not only the U.S is showing but the entire world to all those on the front lines and to one another during these times.
The feature drop
Available to pre-order for 30 days
BUY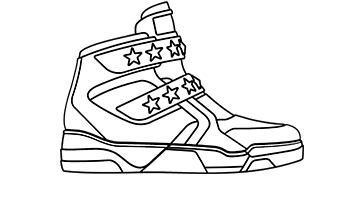 Usa stars
Fashion stars hi top
This hi-top sneaker is inspired by futuristic themes
Authentic Italian manufacturing
Each design is meticulously constructed by a skilled network of selected Italian artisans, there are no finer hands in the field. The handcrafting and the materials, are state-of-the-art.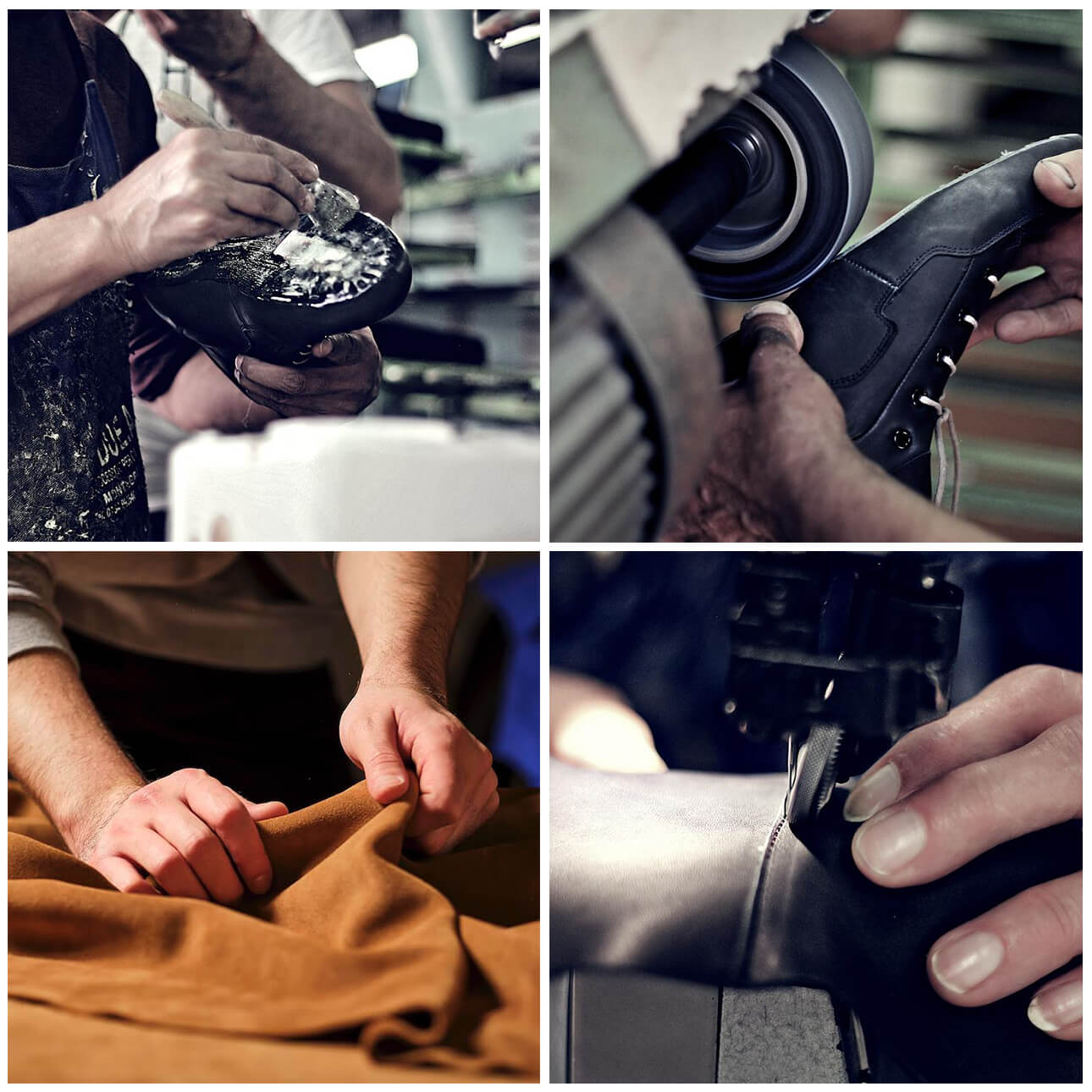 Permanent collection
The Collection is all about style, fun colors and something to talk about. You don't have to have a bunch of shoes all different colors. I wanted to create a shoe that was stylish, unisex and you could wear with whatever color you would like. The best part all while your spreading positivity through fashion.
Share these designs with your community
About Superstar Santiano
My name is Jason most people know me by Santiano. I am a fashion designer who started a clothing line end of 2018 simply because there was so much negativity in the world. Growing up I have always had a passion for fashion. A heart that is always giving. I have always had a vision outside of the box and a mind that never stopped. The ability to create design and share with the world with the ability to spread positivity is a Dream Come True.